Our Quality
Total commitment to quality and tradition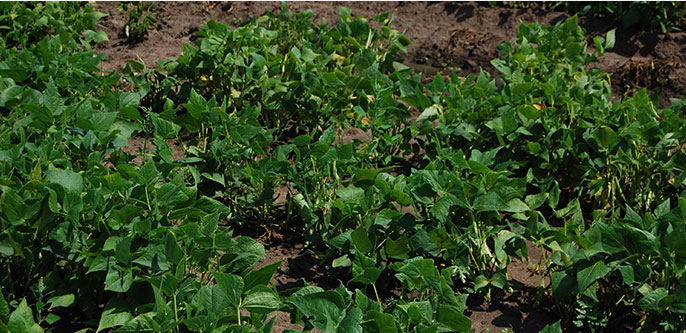 We're sure you've heard the cliché, "we set the standard." But it's no figure of speech for us. When a kidney bean is recognized as being the highest quality, it's often referred to as having "Chippewa quality." This level of quality comes from our absolute commitment to the growing process, to our growers, and to the traditions we passionately follow, handed down by the generations before us and passed on to our children as a family of farmers.
When you entrust us with your kidney beans, we apply a strict application of unique processes to guarantee only the absolute best end product. Every step, from removing foreign material to moisture and skin checks, is performed with strict scrutiny to maintain highest standard of quality, but also with an honest respect to the grower. We will grade fairly, and never remove more from your yield than is absolutely necessary.
Another distinctive benefit of using Chippewa Valley Bean for your kidney bean processing is our dynamic HACCP plan that ensures not only quality but product traceability providing security to the end user and creating more demand for "Chippewa quality" beans.